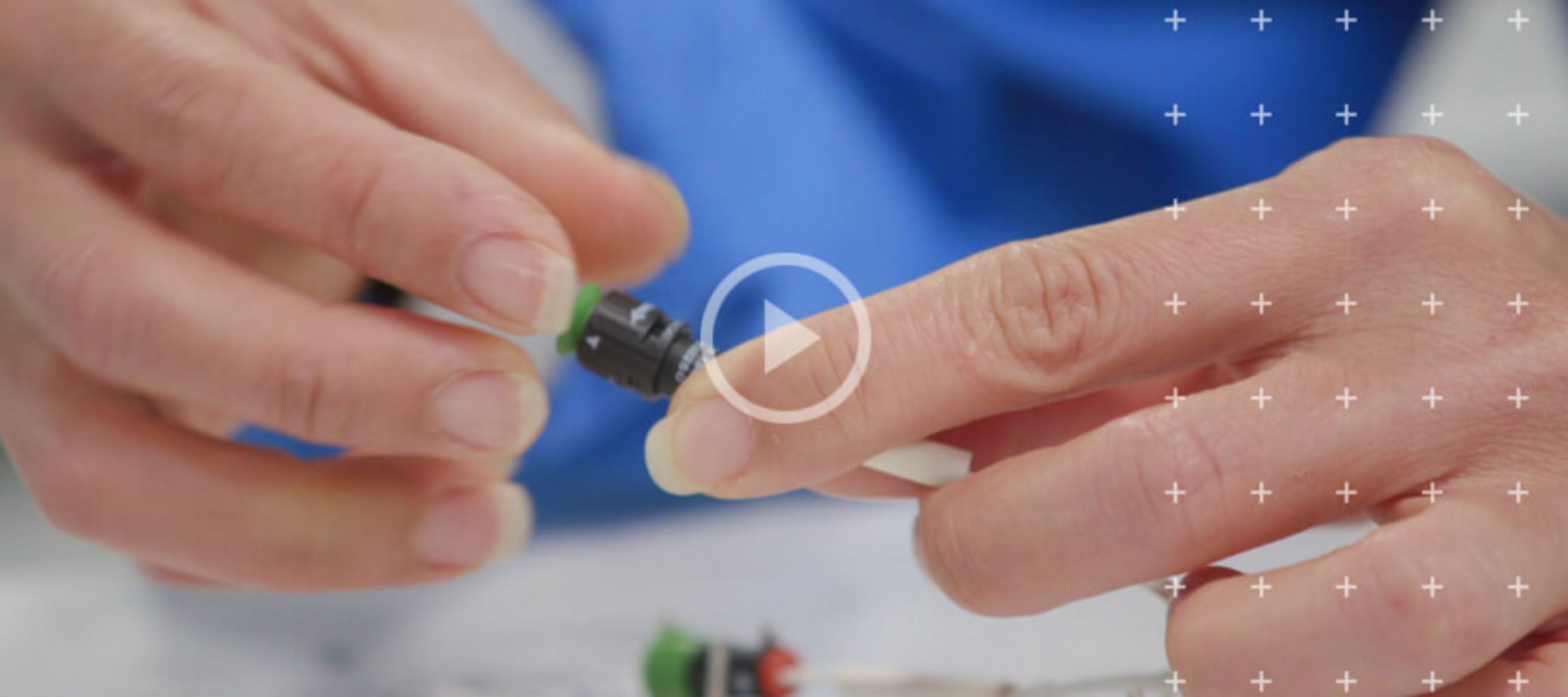 Well-Connected Electronic Assembly
We make the complicated simple at the Atlas Group, where our vertical integration model makes it possible to put it all together for our customers. At our Vitron location, we produce avionics, electro-mechanical and structural assemblies.
Watch Video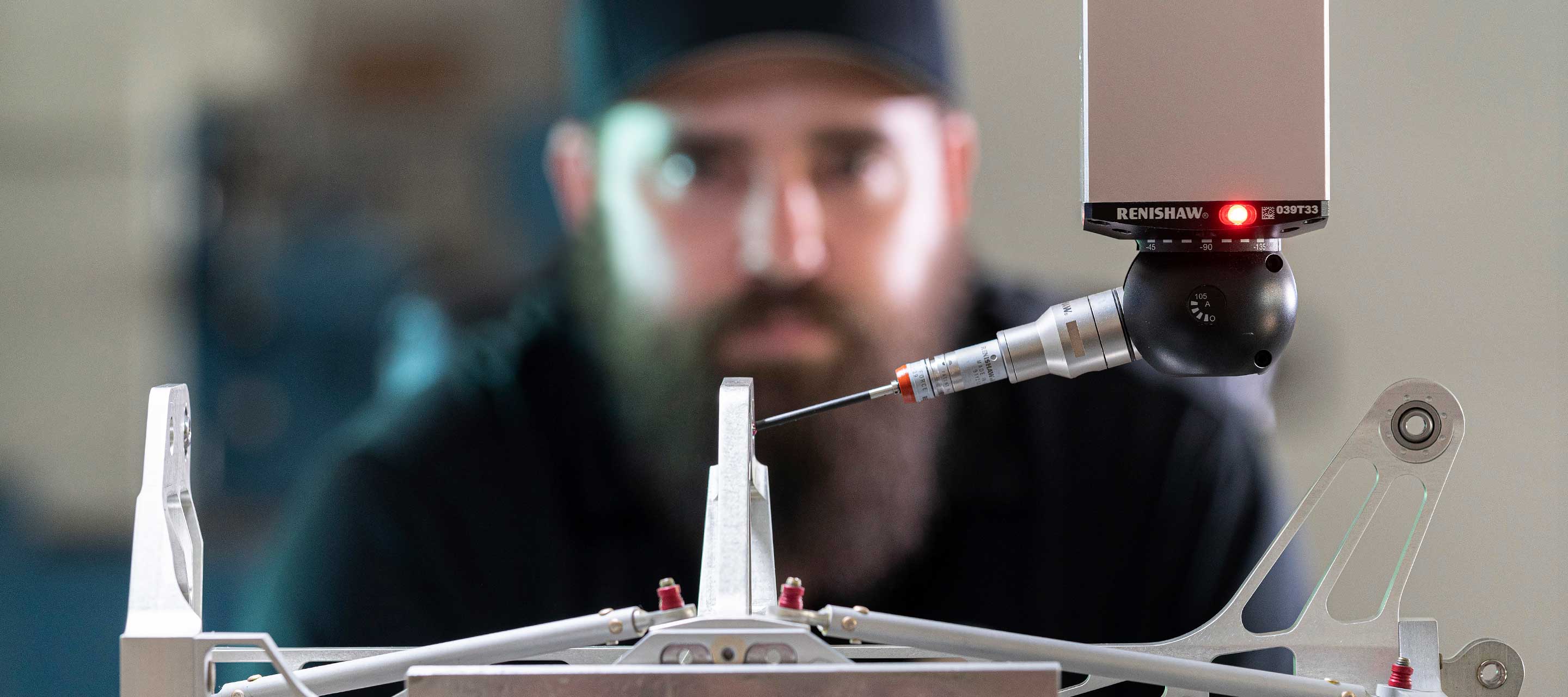 Capabilities
Vitron is a leading supplier of complex electromechanical assemblies and integrated testing. Explore key products and capabilities.
Capabilities
Careers
Discover a career with the global leader in aerospace electronics assembly. Search for current opportunities at Vitron.
Discover Careers
Contact Vitron
Get more from design to build.
Contact