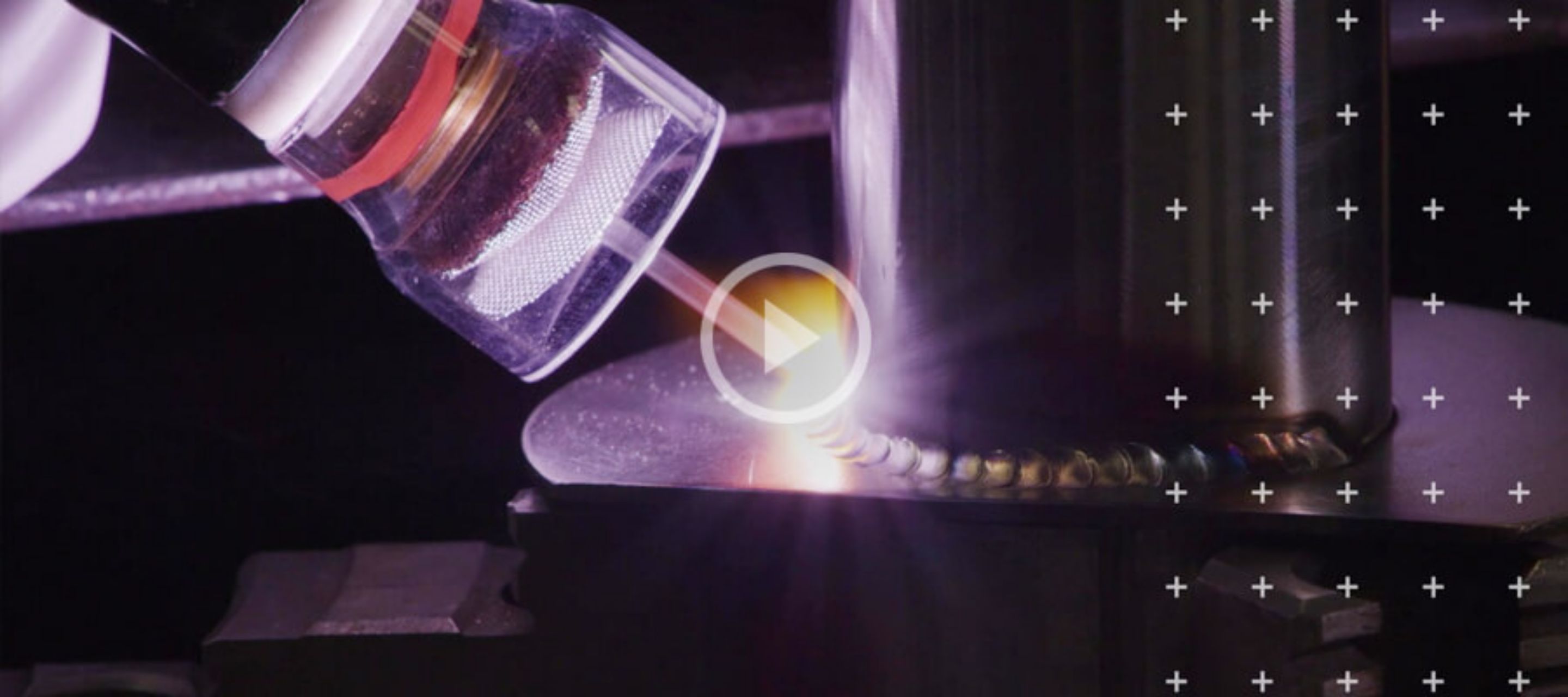 Quick-Turn. On-Demand. On-Time.
We're built for speed at the Atlas Group, where our vertical integration model makes great efficiency possible. At WASI, we make things happen fast.
Watch Video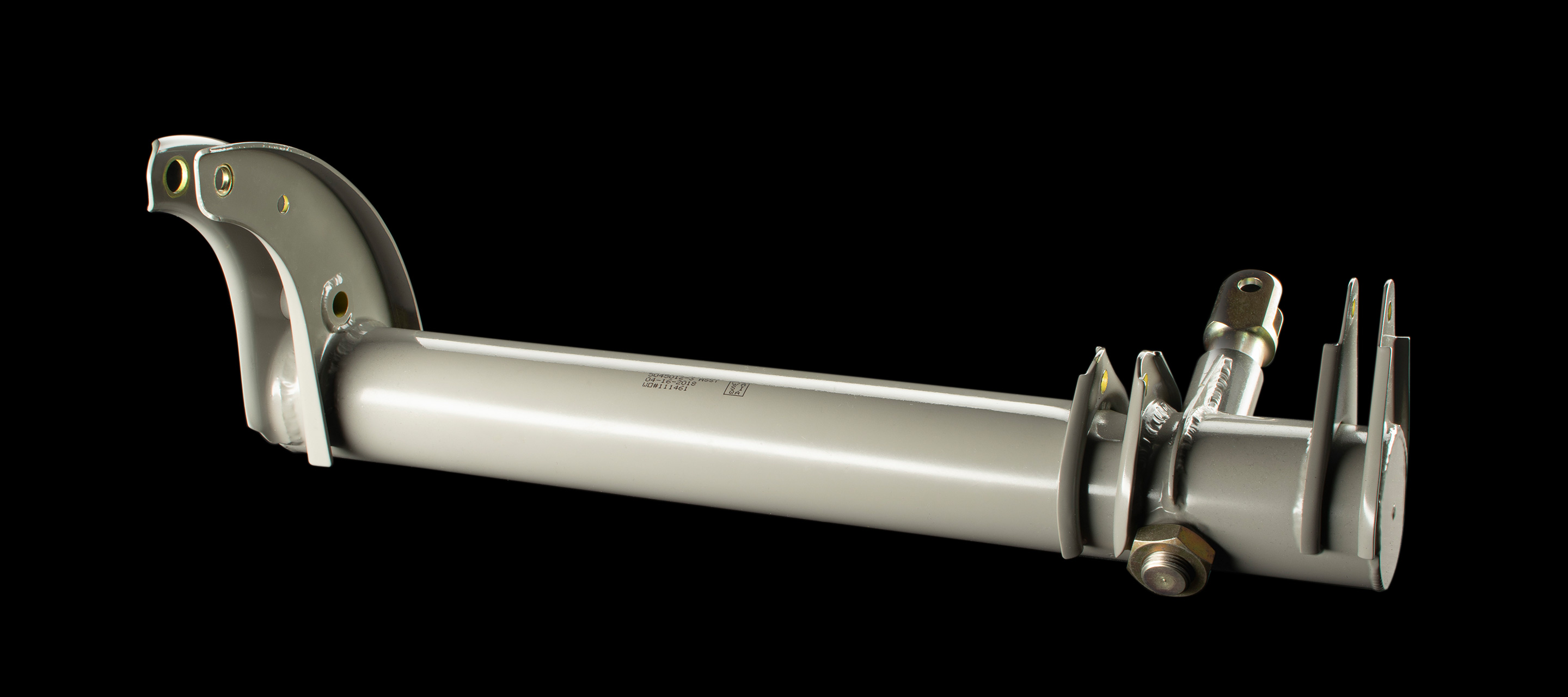 Capabilities
WASI specializes in delivering spares and emergent product support made to order, with sub-zero lead times.
Explore WASI Capabilities
Careers at WASI
Build a great career at one of the premier aerospace manufacturers in the country. Discover current opportunities and openings at WASI.
Explore Careers
Contact WASI
Dependable support, when and where you need it.
Contact