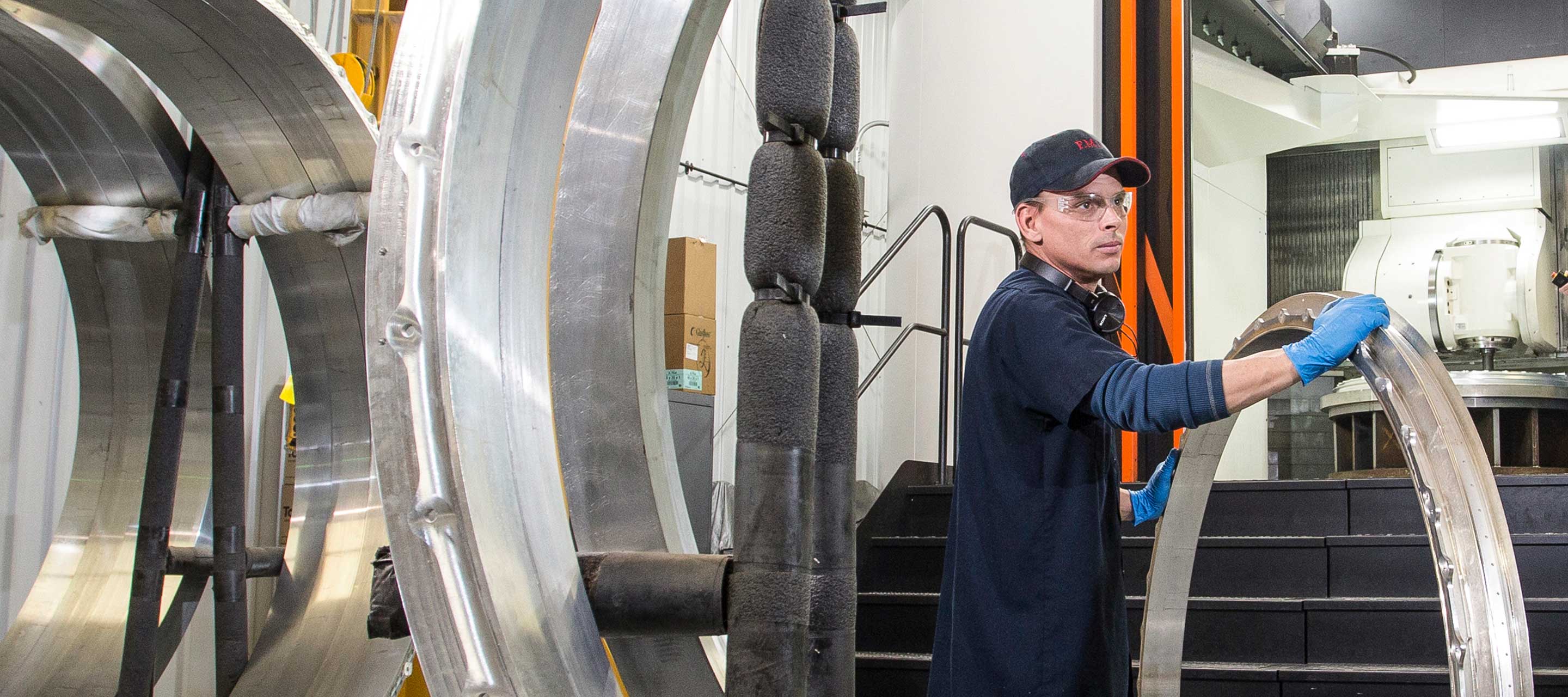 Capabilities
FMI is a supplier of specialized components for the aerospace industry including oversized parts, and applications in sheet metal, machining and small assemblies.
View Capabilities
Careers with FMI
Work with a global innovator in machining, fabrication and assembly. Discover career opportunities with FMI.
Explore Careers
Contact FMI
Reduce costs, increase performance and enjoy improved reliability.
Contact